Design Interface can show you what is possible.
Imagine a partner with the creativity, experience and insight to take your vision from concept to commercialization. Based in Cleveland Ohio for over 30 years, Design Interface has created forward-thinking solutions in the areas of product design, package design, medical device design, graphic design and photography. We can help you unlock the value of your ideas as we communicate your message and goals.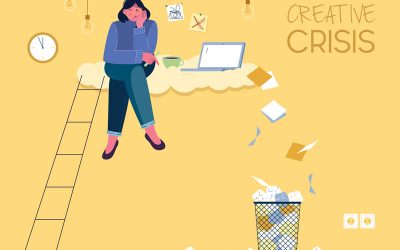 You are given a new project to work on and it happens, you sit there, staring blankly, and waiting for inspiration to strike. How can this be your a creative person? But even a creative person can't just turn creativity on and off like a light switch. Lost mojo is...
read more