An Apple a DayTM Children's Nutritional Trackers
This brand required a playful approach to persuade children to eat healthy and complete their chores. A bright color palette was used to create a series of icons that represent different food groups and chores. These icons appear on cards that slide into a tracker where kids can monitor what they eat and do throughout the day.
Flexi~Bling Hand Made Jewelry
Elegant hand made jewelry calls for a delicate touch when considering a brand identity that feels beautiful and modern. The logo, typography and graceful photographs support each other to capture the right mood for the company's website and marketing materials.
Dazzylle® Breast Implant Test Drive®

This new medical product allows women interested in breast augmentation surgery to "test drive" their new look in the privacy of their home. The colors and graphics evoke a soft and reassuring quality that helps patients to feel confident in their decision-making process.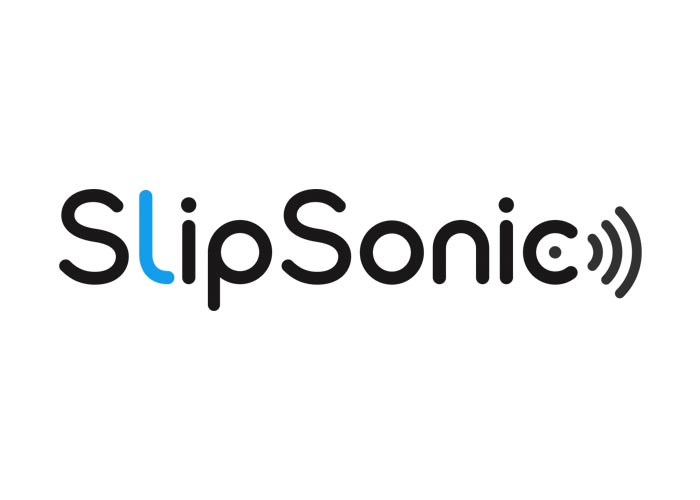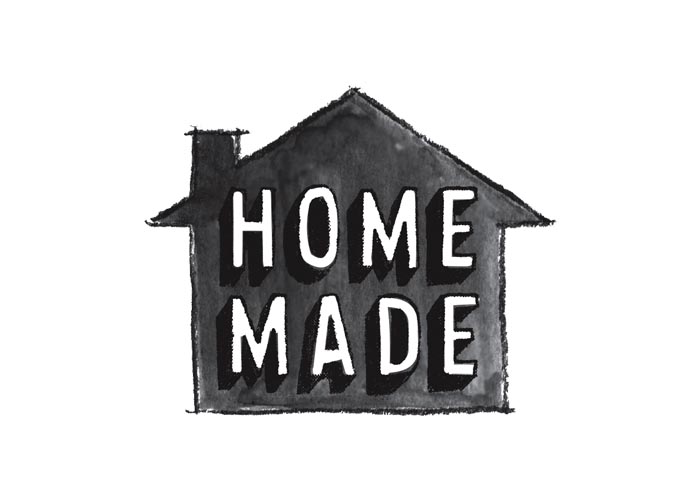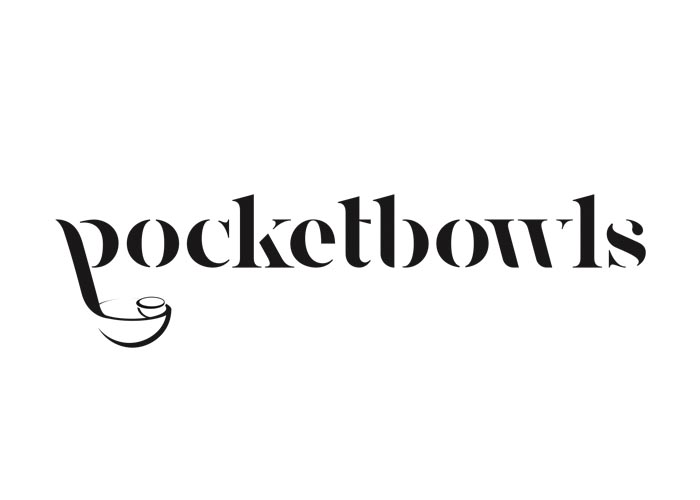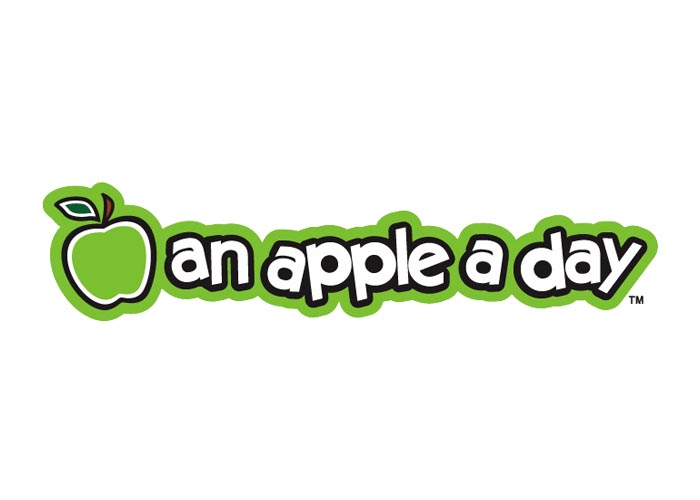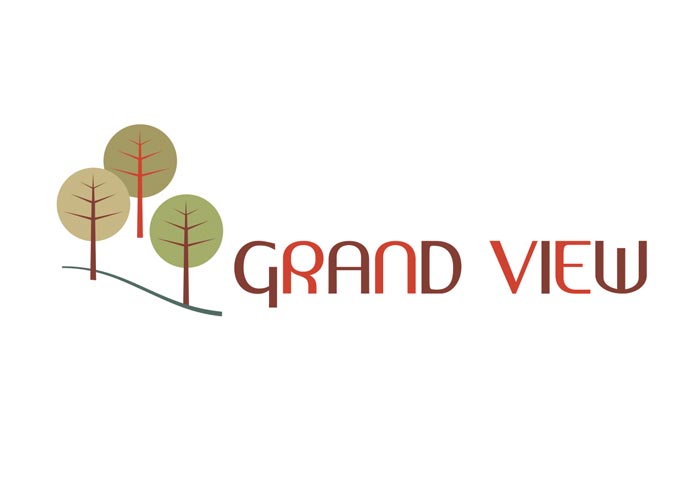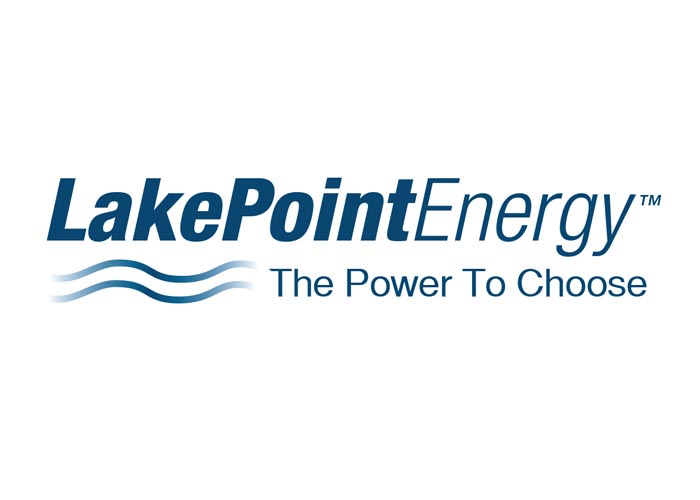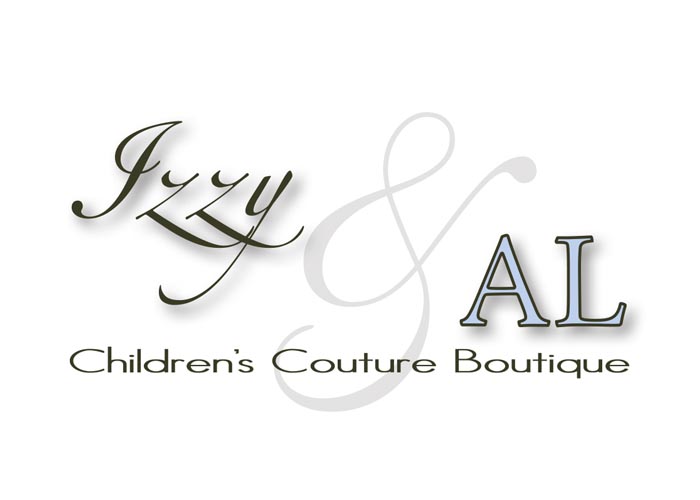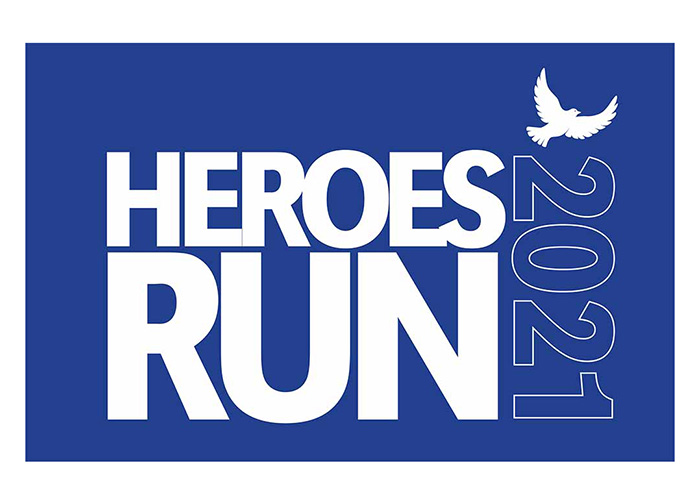 BRANDING
Your brand is the building block of your company identity – it all starts here. The colors, fonts, imagery, and logo that appear on your business cards, letterheads, packaging, website and elsewhere should be consistent and reinforce each other. Those graphical elements combine to produce a "personality" that represents your company's vision and create a positive experience.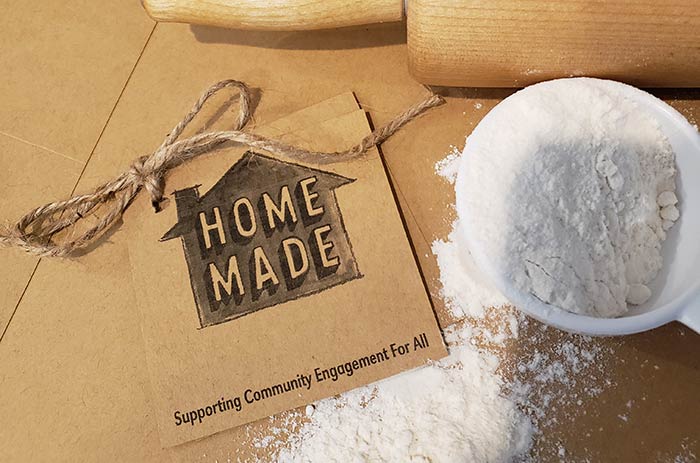 Corporate Brand Style Guides
Logo Design
Typography & Color Selection
Company Signage
Business Cards & Letterheads
Packaging Design
Product Photography
Trade Show Graphics
Sales Literature
Business Brochures
Website Design
Printed or Online Media