Bye-Bye Rags Packaging
Hang hole boxes featuring new innovative clean-up product for painting. Bye-Bye Rag can easily remove mistakes without a ladder or bending. Simply attach device to any extension pole or broom with adapter before any project. Assists in cleaning while working to save time. 
For more information visit: https://byebyerags.com/
Mbrio Packaging and Instructions
Expectant moms can now share music with their baby in the womb through mbrio earbud adapters. Design Interface worked with mbrio to develop the package design, create illustrations, photography and the instruction manual.
Baking Mix Packaging

This updated design for Fowler's Milling Company baking mixes consists of 27 varieties that are sold to farm markets and orchards across the U.S.
Retail Package
In-house product photography and illustrations showcase the many benefits and features of this retail product.
Crochet KittyTM Packaging
A whimsical touch as used on this custom die-cut package and hang tags for a company specializing in handmade cat & dog accessories.
Hy-Ko Blister Cards

Design concepts for Hy-Ko's Key Accessories pull-apart key ring blister card graphics.
Beyond Seven® Condom Packaging
Careful selection of color helps to differentiate the variety of offerings for this brand.
Dazzylle® Breast Implant Sizing System

Allows a patient to make a realistic profile choice for breast augmentation surgery in the comfort of one's own home.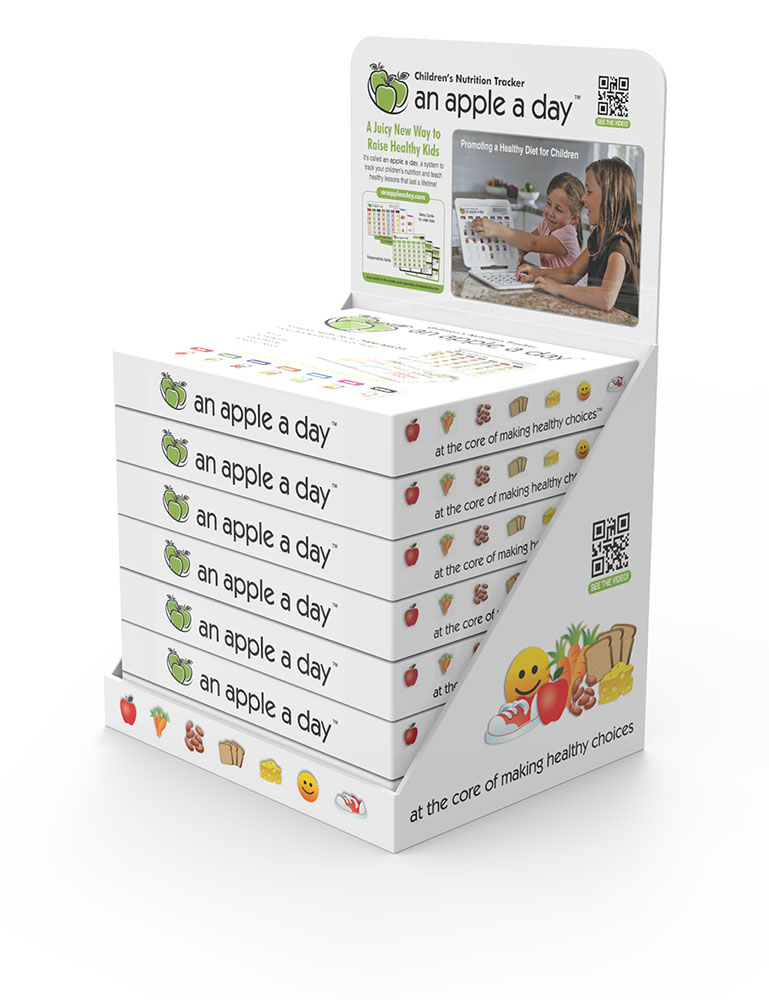 PACKAGE DESIGN
Have you ever been moved to buy something based on its packaging? Tapping into the emotions of your target audience plays an important role in the success of your product.
Well-designed packaging can become the "silent salesperson" that quickly and effectively turns a want into a need that hooks the buyer. The combination of package structure, color, imagery, and fonts should engage consumers on an emotional level and tell your brand's story.
5 Reasons to Hire a Package Designer
1. Creative ideas that sell
Design Interface can generate unique design packages that'll make your products stand out. And this can be as simple as including details opting for hand-illustrated designs, choosing a unique font, or using reusable packaging materials. Remember, it takes less than a second for a prospect to form an opinion on your product based on the packaging.
2. Can simply explain your product
Your products might be the same as a competitors, but how you present them makes all the difference. Having a superior box packaging design puts you in a prime position to be different from your competitors.
3. Experience with product photography
 By hiring Design Interface you're getting the help of skilled designers, art directors and in-house photographers. We have the experience and expertise to ensure that your package is eye-catching and stands out from the crowd.
4. Knows package production
As a professional product design company, we have experts that can make your package a "silent sales person." We know color, shape and design language that customers want to see in quality products. Communication is key!
5. Vendor liaison
With our 35 years of experience we have built vendor relationships with quality box makers. Let us lend our expertise to your next product.
Retail Package Design
Product and Food Labels
POP Displays
Packaging Graphics
Product Photography
Copy Writing
Header Cards
Structural Packaging
Prototypes & Mock-ups
Package Design Portfolio
Die-cut Drawings
Sell Sheets