Imagine a partner with the creativity, experience and insight to take your new product idea from concept to commercialization.
Design Interface Inc. can show you what is possible. Our forward-thinking solutions for product design, package design, medical device design, graphic design and photography unlock the value of your ideas as we communicate your message and goals.
Design Interface can show you what is possible.
Bring us your new product idea or invention and see it move into the marketplace. Our skill set in industrial design includes concept drawings, 3D digital models, ergonomics, working prototypes and much more! 
Our experience includes food labels, branding, header cards, structural packaging, prototypes and mock-ups. Let us design your package to become a "silent salesperson" that engages the customer.
Communicating ideas to customers through logo design, branding and infographics is one of our strengths. Check out our annual reports, brochures, instruction manuals and publications.
Utilize our in-house photo studio for creating images of your new product for social media and Amazon marketplace. For video, we offer art direction, production and video editing.
Our process goes from concept drawings, 3D renderings in Keyshot, ergonomics and prototypes to product testing. We have guided doctors, nurses and physical therapists in getting their medical device idea to improving lives.
Your brand is the building block of your company identity – it all starts here. The colors, fonts, imagery, and logo that appear on your business cards, letterheads, packaging, website and elsewhere should be consistent and reinforce each other.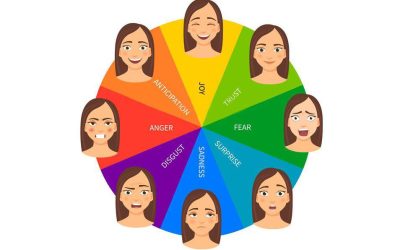 Today so many companies rely on the internet and their website to draw in new clients or create more sales. With that being said, I thought this article published in Graphic Arts Today about, "The...
read more