PRODUCT DESIGN

Bring us your new product idea and we will optimize the function, value and appearance to take your idea from concept to marketready. For over 30 years we've helped hundreds of inventors, doctors, and entrepreneurs to create award-winning products that improve and enhance people's lives.
No matter where you are in the development cycle, we will collaborate with you at each step of the design process to bring your idea to life.

New Product Development
Industrial Design
3D Digital Models
Keyshot Renderings
Working Prototypes
Concept Sketches
Aesthetic Development
Ergonomic Analysis
2D Technical Drawings
Brainstorming
Sight Models
Product Photography
Concept for Canine Wheelchair
Sometimes dogs need an extra lift to compensate for weak or paralyzed hind legs. This product concept for a lightweight wheelchair is an attempt to create a cost-effective alternative to existing wheelchairs in the market.
Never Ending Defender®
The Never Ending Defender is a basketball training device developed to teach you to shoot with a defender in your face and practice dribbling without seeing the ball.
Panwaffle™
You no longer have to choose between pancakes and waffles. Have both. This innovative design features stay-cool handles, comes apart easily for the dishwasher, and works on a variety of cooking surfaces.
Humboldt Ecoclone™ Ultrasonic Fog Cloning System
This revolutionary aeroponic plant propagation system uses ultrasonic fog technology to create a market-disruptive plant cloning device. Disruptive because the design solved all the problems associated with traditional plant cloners, while only using a third of the energy, and half of the water.
Radiation Detector
Serving the Homeland Security and Defense sectors, this new device utilizes crystal technology to scan and detect trace levels of radiation and protect against terrorist threats.
Revision Pilates Table

Designed for the home, this compact workout platform offers a full range of Pilates exercises and folds away for easy storage.
Nutritional and Responsibility
Trackers

An Apple a Day helps parents set goals that put their kids on track with good nutrition, regular exercise and personal responsibility.
Ideation
The first stage for creating a new product, after researching competitive designs that already exist, is to create a series of concept sketches that explore possible features, colors and methods for manufacture. They're also useful for obtaining feedback from focus groups or generating interest from potential investors.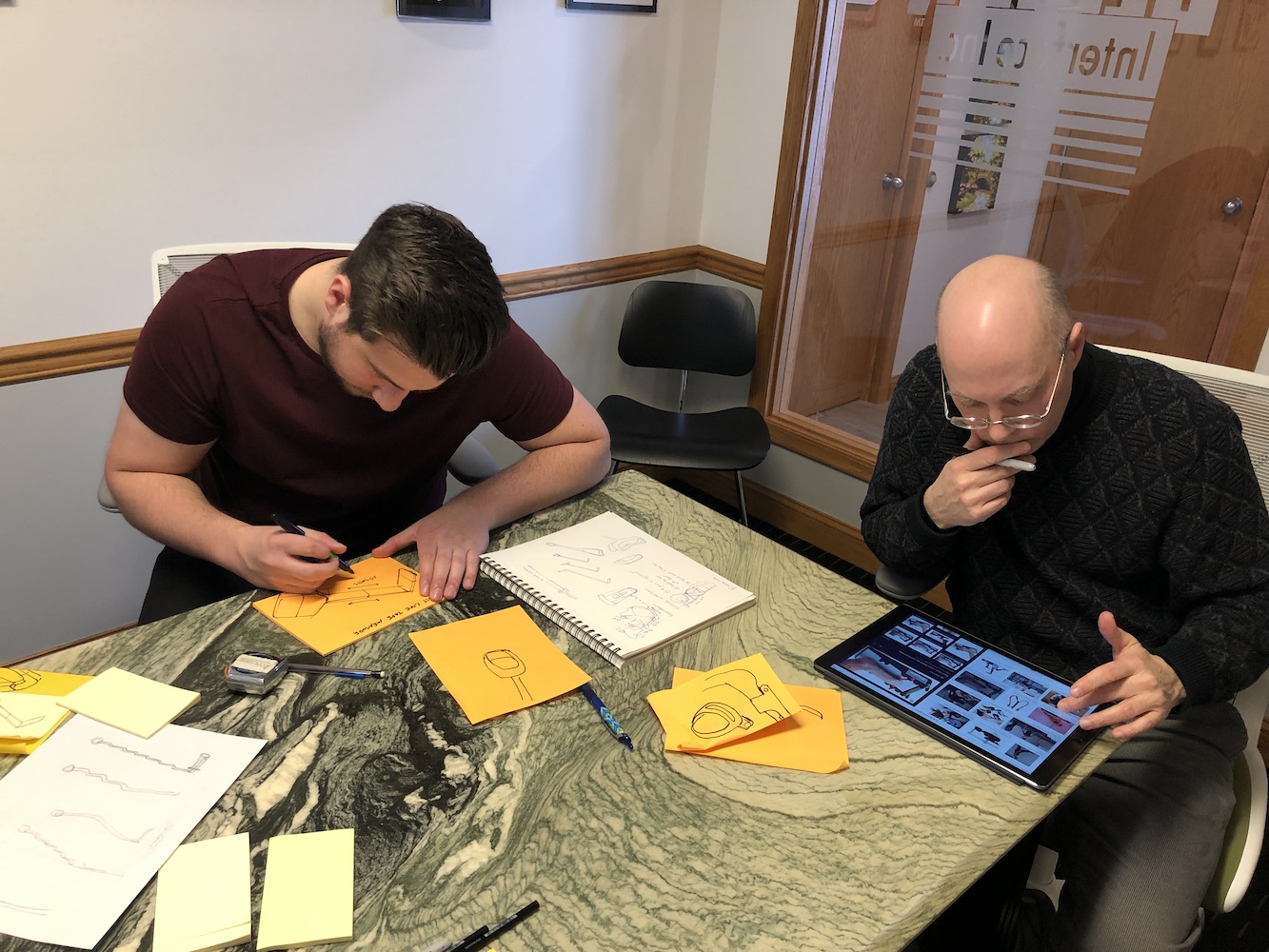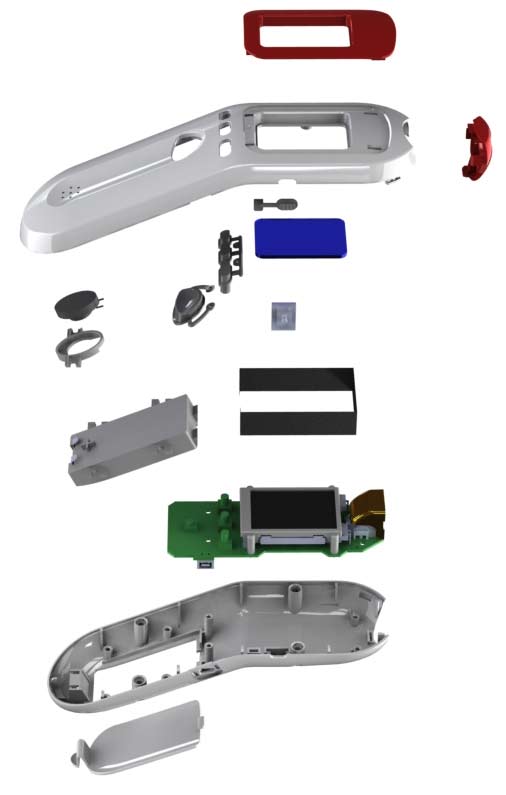 Computer Modeling & Prototypes
Using 3D modeling programs, we can build digital representations of a product idea and use that data to generate functional prototypes, renderings, and parts ready for manufacture. It's a time-saving way to test ideas and assumptions before committing to a final design.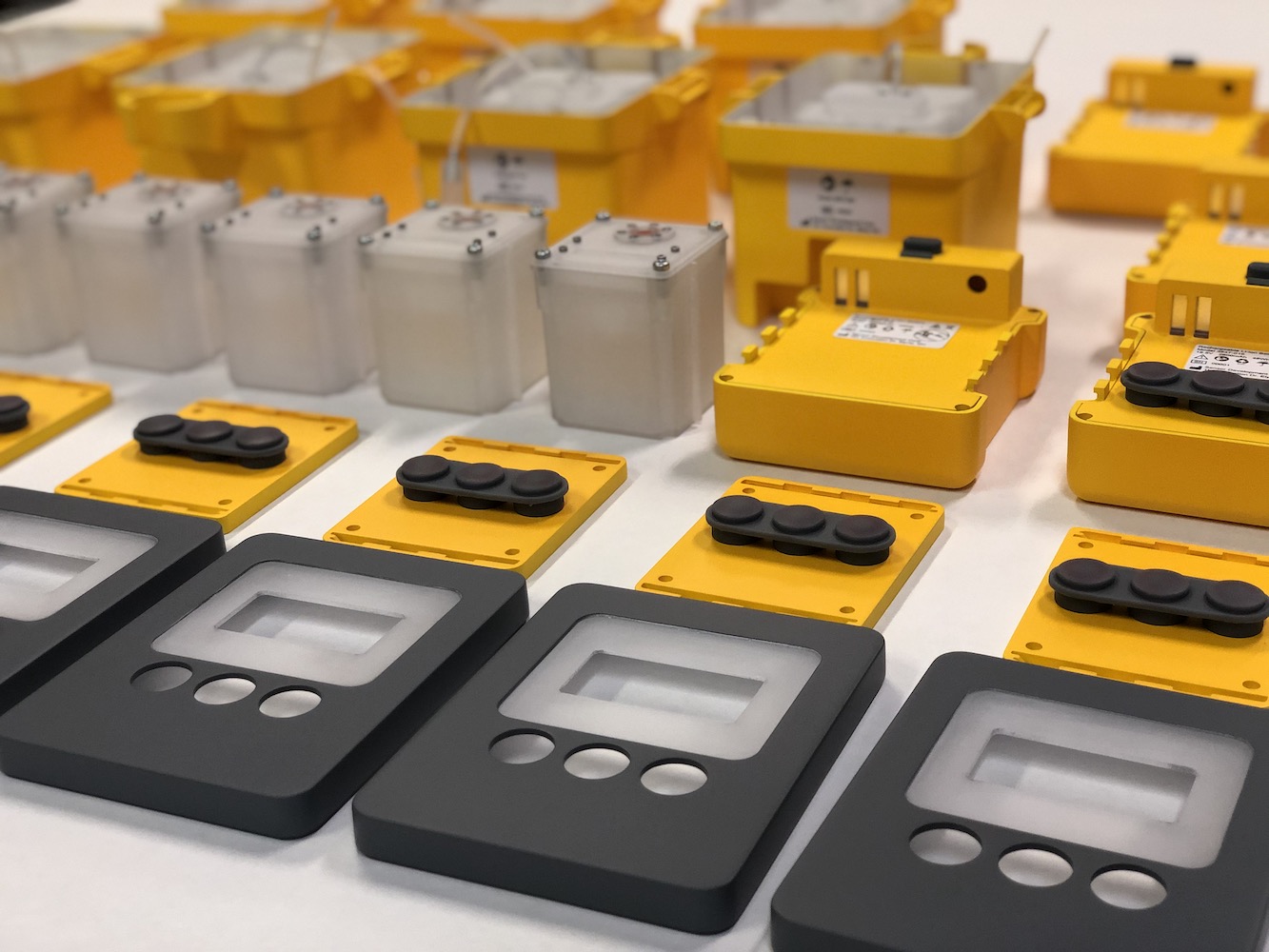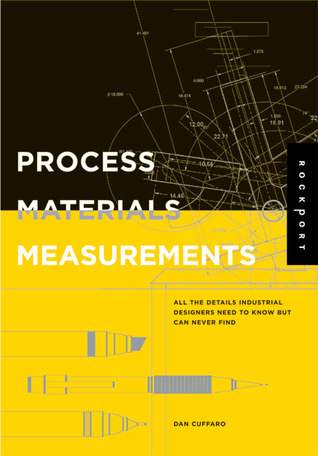 Ergonomic Analysis
Ergonomics discovers and applies information about human behavior, abilities, and limitations. The first step in designing a good product is to consider the user. Process, Materials, and Measurements – a reference book for industrial designers – is a collaboration by the faculty at the Cleveland Institute of Art. Carla Blackman, principal at Design Interface, authored the chapter on Ergonomics. She has taught the subject for over 30 years at CIA