PRODUCT DESIGN

Bring us your new product idea and we will optimize the function, value and appearance to take your idea from concept to marketready. For over 30 years we've helped hundreds of inventors, doctors, and entrepreneurs to create award-winning products that improve and enhance people's lives.
No matter where you are in the development cycle, we will collaborate with you at each step of the design process to bring your idea to life.

New Product Development | Industrial Design | Ideation / Brainstorming | 3D Digital Models Sight Models | Computer Renderings | Working Prototypes | Concept Sketches | Aesthetic Development | Ergonomic Analysis | 2D Technical Drawings
Ideation
The first stage for creating a new product, after researching competitive designs that already exist, is to create a series of concept sketches that explore possible features, colors and methods for manufacture. They're also useful for obtaining feedback from focus groups or generating interest from potential investors.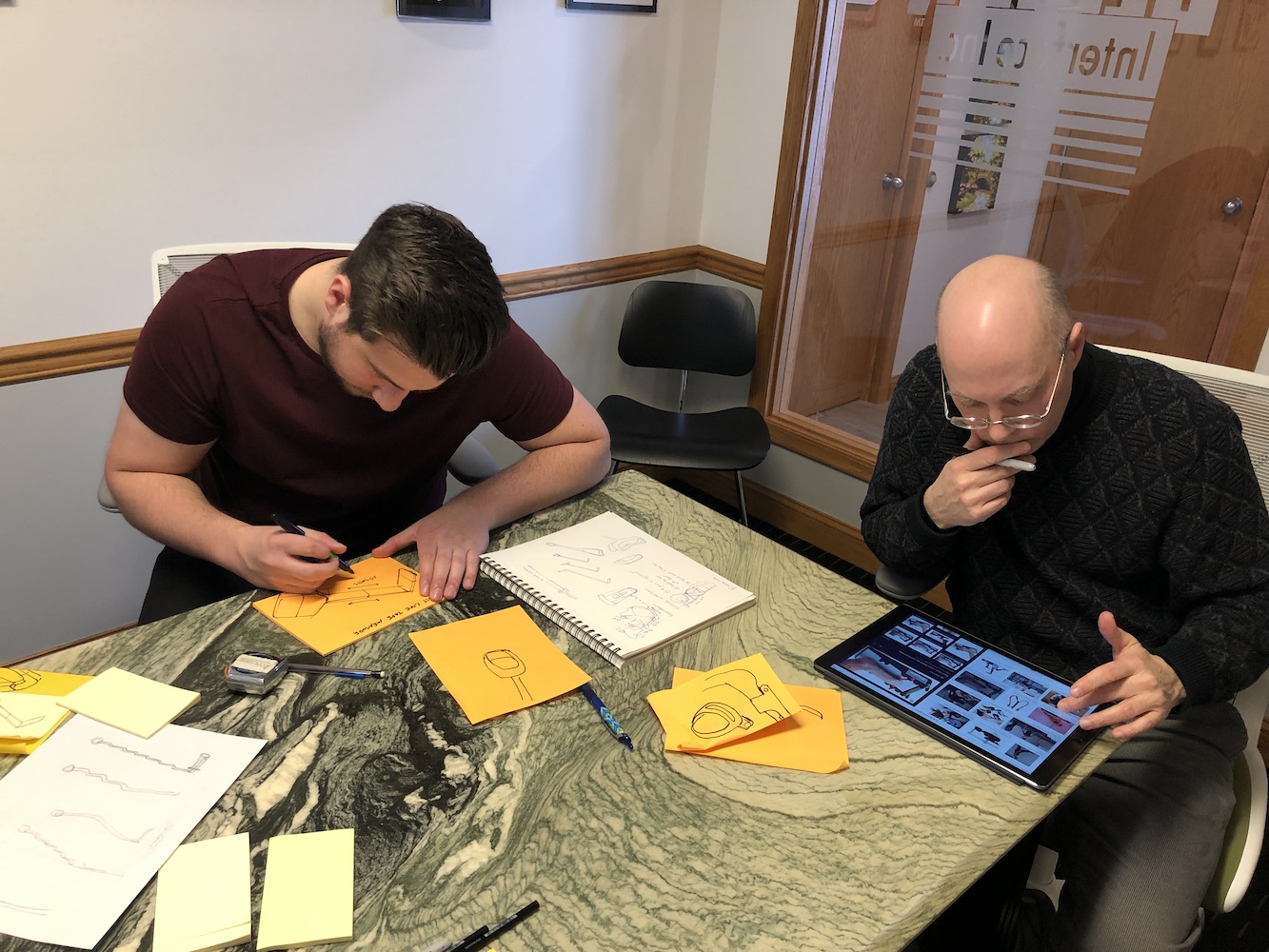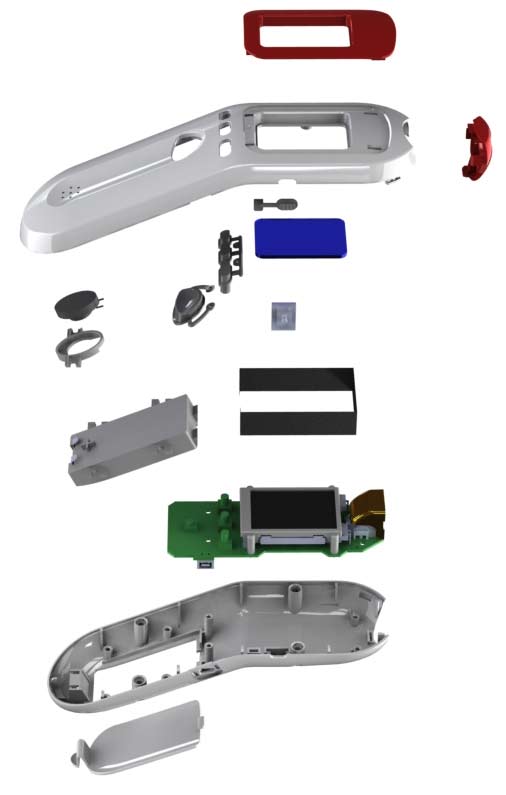 Computer Modeling & Prototypes
Using 3D modeling programs, we can build digital representations of a product idea and use that data to generate functional prototypes, renderings, and parts ready for manufacture. It's a time-saving way to test ideas and assumptions before committing to a final design.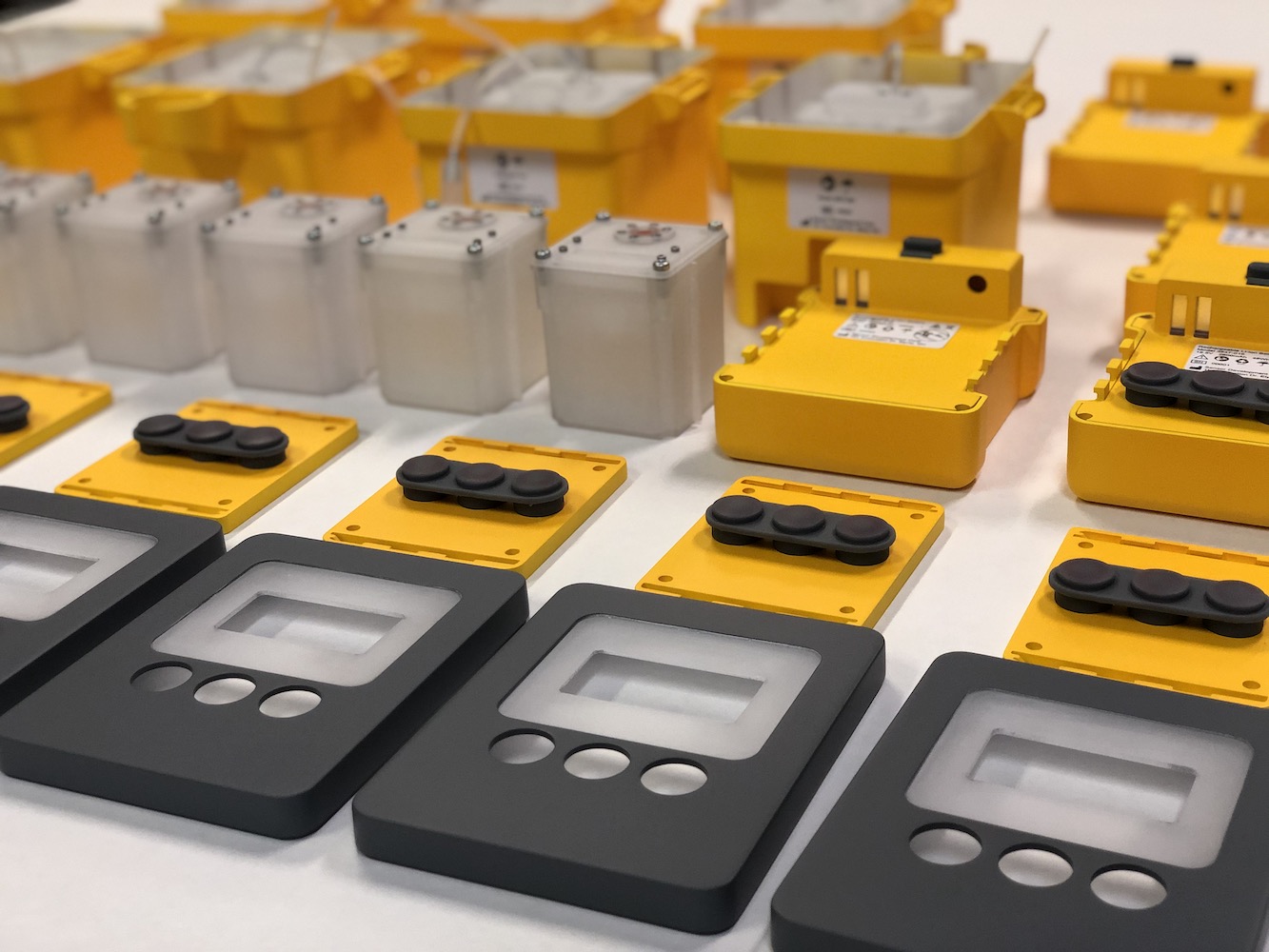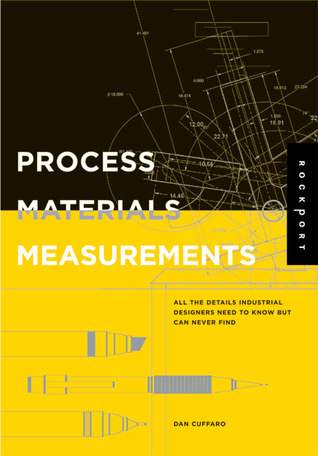 Ergonomic Analysis
Ergonomics discovers and applies information about human behavior, abilities, and limitations. The first step in designing a good product is to consider the user. Process, Materials, and Measurements – a reference book for industrial designers – is a collaboration by the faculty at the Cleveland Institute of Art. Carla Blackman, principal at Design Interface, authored the chapter on Ergonomics. She has taught the subject for over 30 years at CIA