MAKE IDEAS HAPPEN
Imagine a partner with the creativity, experience and insight to take your vision from concept to commercialization.
Design Interface Inc. can show you what is possible.  Our forward-thinking solutions for product design, package design, medical device design, graphic design and photography unlock the value of your ideas as we communicate your message and goals.
Design Interface can show you what is possible.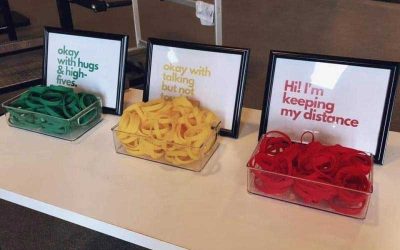 As designers we work best with good communication skills with your team. But with social distancing taking place and masks required, how do we keep the design flow strong? As places are re-opening there are ways, we can create a system to be more efficient in a work...
read more